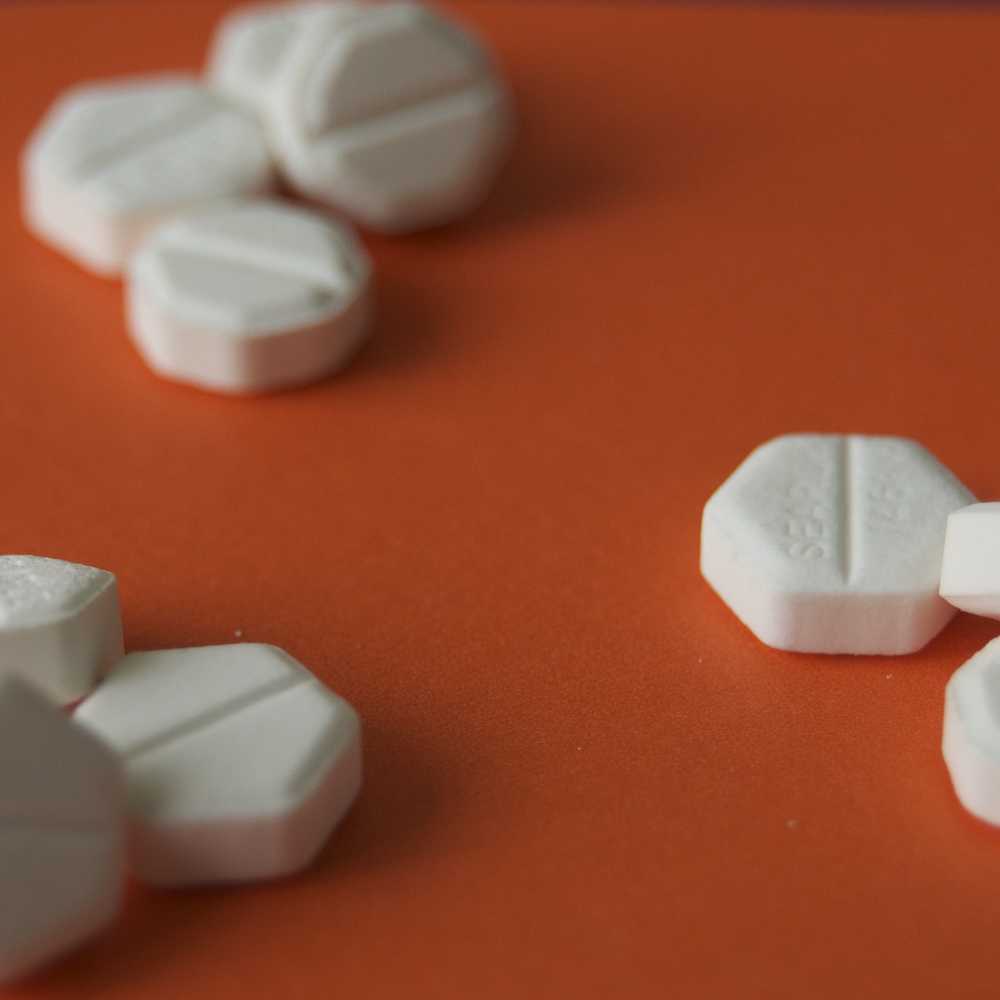 Women on Waves can provide abortion with pills up to 9 weeks of pregnancy. (we do not provide surgical abortions!)
We are licensed by the Ministry of Health, Welfare and Sport to provide this service.
So it happened. Roe is overturned and conservative supreme court judges will be there for another 30 years. So we need a new strategy to advance our reproductive freedom.
Here is our plan.