Moroccan King legalises abortion in case of rape and incest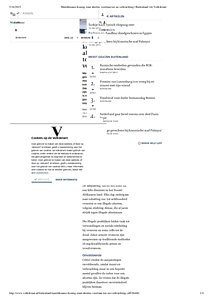 May 16, 2015 Morocco is loosening its abortion laws, allowing the procedure in cases of rape, incest, danger to the mother's health and fetal deformities.
Moroccan King Mohammed eased the restriction after consulting with his justice and religious affairs ministers and the head of the state civil rights organization.
However this change in the abortion law will only affect a small number of women who fall in the exeptions but most of the more than 600 to 800 women per day will still have to seek illegal abortions.


May 16, 2015 Morocco is loosening its abortion laws, allowing the procedure in…