On Monday, May 2nd, 2005 Dr. Bill Rashbaum, member of the advisory board of Women on Waves died. He was 78.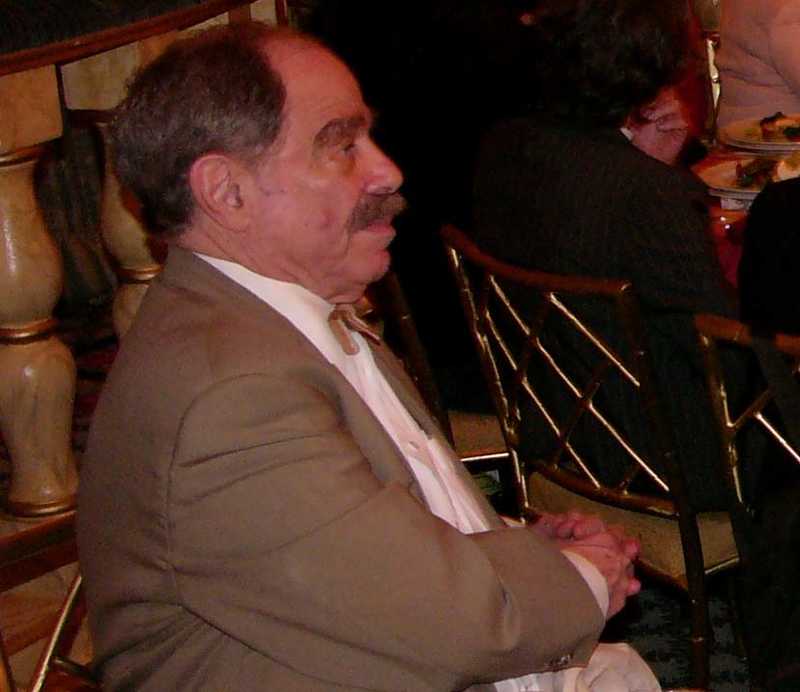 Bill Rashbaum, was a prominent New York obstetrician and gynaecologist who was a long-time advocate of abortion rights. In 1999, he was honoured for his work by the reproductive rights project of the New York Civil Liberties Union. Mother Jones Magazine wrote a profile of him in 2003. www.motherjones.com/news/feature/2003/09/ma_499_01.html
Dr. Rashbaum was a supporter of Women on Waves when it was still an idea and he helped in every way he could to make the project possible.
We are grateful for knowing him. We will miss his friendship and his advice. We will miss him dearly.