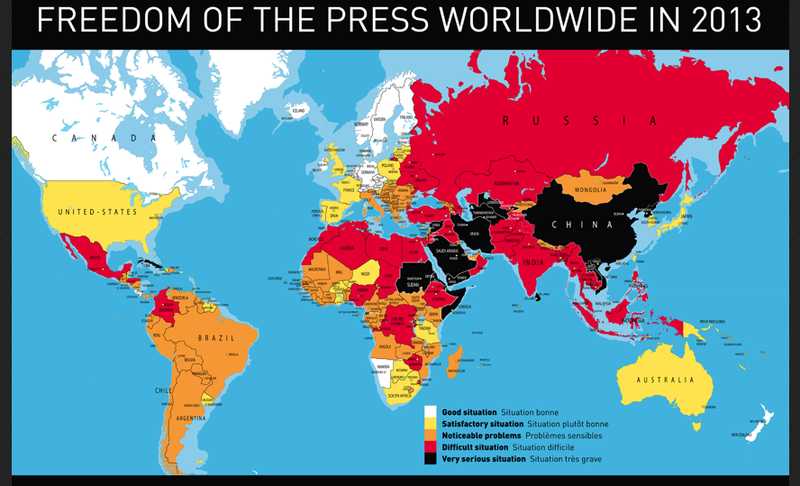 نحن مدركون لوضع العربية السعودية .قد ساعدنا نساء هناك في السابق. يستغرق وصول الطرد البريدي لهناك من 10-14يوم ولكن ليس هناك من مشكلة في وصول الطرد.    
في بعض البلدان,يمكن أن تجدي  موقع نساء اون ويب محجوبا.هنا يمكنك أن تقرأي عن عدة طرق يمكنك أن تجربيها لتتحايلي على الحجب.


For mobile phone users: You can also download the Women on Waves safe abortion app and
complete the online consultation there. 
www.ijhad.org
https://itunes.apple.com/us/app/safe-abortion/id983610139?mt=8
https://play.google.com/store/apps/details?id=org.womenonwaves.app
You can send an email to info@womenonweb.org and ask for the consultation or general information about medical abortion. The form will be emailed to you. Please always check your spam box for the reply.
 You can also download and use the TOR browser https://www.torproject.org/projects/torbrowser.html.en

ارسلي ايميل واطلبي استشارة على الانترنت أو أي معلومات أخرى.

تستطيعي أن ترسلي ايميل وتطلبي الاستشارة أو أية معلومات عامة حول الاجهاض الدوائي على موقع info@womenonweb.org. وسوف ترسل لك استمارة.لطفا دائما تحققي من الرسائل غير المرغوب بها (سبام) عند اعادة الارسال.  

حاولي إعادة توجيه مع مواقع
URLالقصيرة 
في بعض الاحيان ال URL تكون محجوبة ولكنك تستطيعي الوصول إلى المواقع من خلال الURLالقصيرة

ولموقع نساء اون ويب تستطيعي أن تجربي ال URLالقصيرة التالية

For Women on Web you can try the following short URL's

goo.gl/S7hpVE 

Use an anonymous surfing site

استعملي موقع متصفح مجهول


تستطيعي أن تستخدمي التحميل منTor Project or Tails 
هنا يمكنك أن تجدي قوائم من المواقع التي تقدم متصفحات مجهولة.


90+ Proxy Websites To Access Blocked Websites and
http://www.proxy4free.com/list/webproxy_domain1.html.


فإذا نقرت أي من تلك المواقع التي في القوائم وأدخلت فيها موقع نساء اون ويبwww.womenonweb.org, فإنك سوف تكونين قادرة على الوصول للموقع.


لطفا دعينا نعرف إذا استطعت أن تصلي للموقع عبر واحدة من تلك الحيل.


تحياتنا الطيبة

Women on Web
الإجهاض الآمن للمملكة العربية السعودية



بما أن موقع "وومن اون ويب" محظور في المملكة العربية السعودية، فإن النساء اللواتي يحتجن إلى الإجهاض يمكن أن يرسلن إجابات الاستشارة الطبية في رسالة إلكترونية (ايميل). يرجى نسخ ولصق الأسئلة أدناه، والإجابة عليها وإرسالها عبر البريد الإلكتروني إلى إما info@womenonweb.org أو… Read more »

Türkiye için güvenli kürtaj

Türkiye'de Women on Web websitesi sansürlenmiş olduğundan, kürtaja ihtiyaç duyan kadınlar başvuru sorularını mail olarak cevaplayıp yollayabilirler. Lütfen, aşağıdaki soruları kopyalayıp yapıştırın ve cevaplarınızla birlikte info@womenonweb.org veya info@womenonwaves.org adresine yollayın. Read more »