Mexico city legalized abortion!!
Only one year after Colombia legalized abortion, Mexico city also values women's lives and health by making abortion legal!!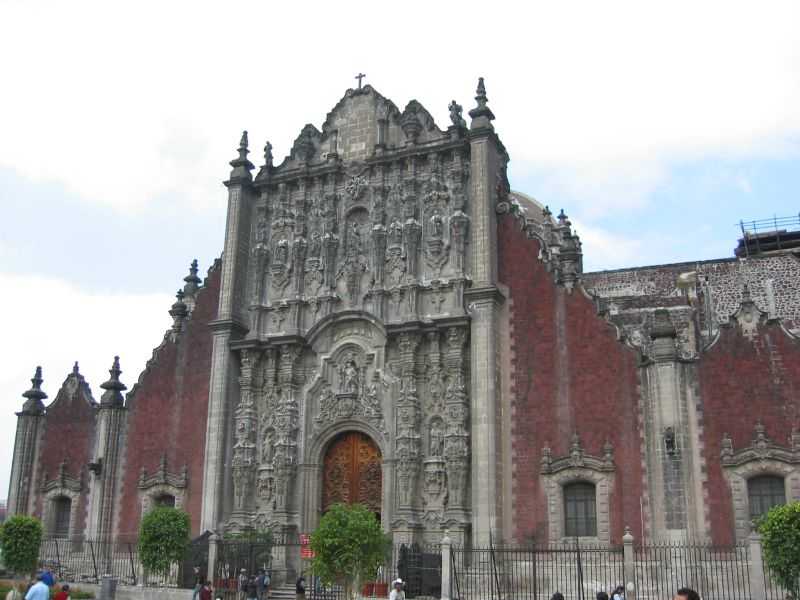 24-4-2007 MEXICO CITY (Reuters) - Mexico City lawmakers legalized abortion on Tuesday in the capital of the world's second-largest Roman Catholic country.
Deputies voted 46 to 19 to pass a leftist-sponsored bill allowing women to abort in the first 3 months of pregnancy, despite heavy pressure from the Church.
---