Email us examples of prescriptions!
Please help us get examples of prescriptions for medicines from all countries where abortion is illegal. We will use the layout to make an example for a prescription for Misoprostol so that women in need of a safe medical abortion with misoprostol alone can make their own prescription to get the medicines from a pharmacy and do not have to pay enormous amounts for misoprostol on the black market that are even often fake.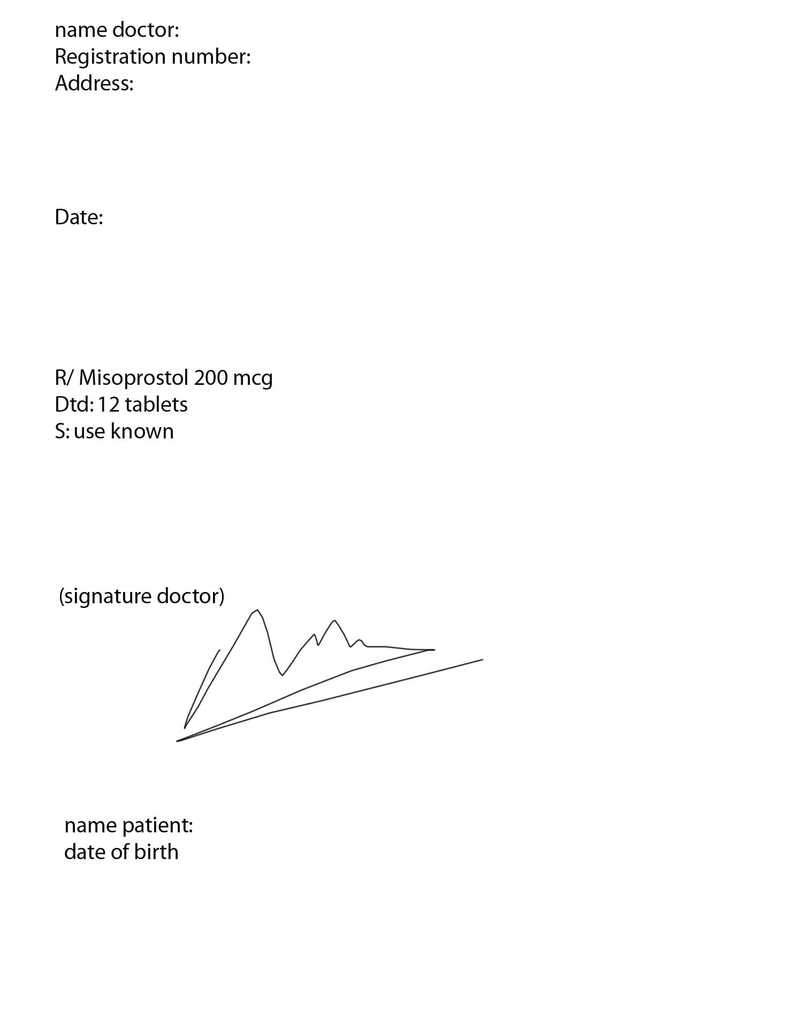 please scan or draw an prescription from your country and email it to info@womenonwaves.org.
We will use it as an example and publish it on our website. (of course only after taking away all specific information)
Thank you!